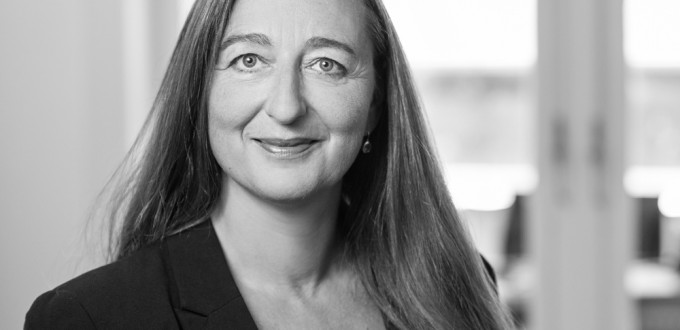 Simon & Partner is an Executive Search company based in Germany & The Netherlands. We help clients managing strategic challenges.
We support recruitment efforts and the set-up of new business units globally, and/or providing the right resources to go international. We concentrate on midmanagement and specialist roles with international scope.
Our target is to find the right fit between company and candidate using qualified and well-proven analysis and assessment tools.
Global Reach
Local Knowledge
Our geographical focus is Europe with projects covering global responsibilities. Our operating languages are English, German, Dutch and French.
Simon & Partner is since 30 years an innovative solution and partner for your senior recruitments.
Market Research and Talent Mapping
"Competitive insights are key to shape future strategy, people in organizations make it happen – you want to know who they are? Try structured Market Research paired with professional referencing."
Market Mapping – Target company study – who is who and does what?
We analyze the organizational structure of target companies to create a comprehensive overview on who is who in the organization based on the needs you have.
This thorough market overview gives you the highest flexibility possible to define the search parameters.
Talent Mapping answers the question – Who is doing good!
We use various informal and formal reference tools to gather in-depthsknowledge and information about organizations and possible prospects without direct contact.
We professionally filter talent in organizations based on your requirements and competencies needed for a specific role.
Based on the Talent Mapping results you can decide to start an Executive Search or follow alternative transformational strategies.
"We support your corporate human capital strategy by identifying qualified executives in line with your requirements as key element in your transformation strategy, growth program or for succession."
Define search parameters & search strategy
Based on a comprehensive understanding of your organization – listening to your specific needs and understanding your culture, we develop a position specification.
The individual project plan is key element of the agreement, defining the process milestones and elapse time.
Full transparency on the project process and ongoing communication is a cornerstone of our service culture.
Approach potential prospects
With our market analysis tool we have in depth insights in industries, companies and regions.
We approach possible prospects directly and confidential to gather initial interest and information.
We evaluate interested and initially qualified prospects with a competency-based interviewing approach and develop a short list.
We use our network amongst Executives to validate our findings.
Presentation of most qualified candidates
We provide you with assessment reports for the shortlisted candidates including the full CV and appraisal.
For the shortlisted candidates we carry out formal reference cross-check summaries.
We use a psychometric tool to evaluate cultural fit.
"Qualified and passionate people make an organization move and turn into the right directions. We help you evaluating individuals in and outside your company, as part of a recruiting project or as a standalone service."
Assessment Center
Half-day/ day assessment using various interviewing and assessment tools such as
Executive Single Assessment
Team Assessment
Finalist Assessment
Tools and Methods
We use recognized tools and methods defined upon clients needs and roles requirements
Competency Based Interviewing
360° Reference Interviewing
Psychometrics
Business Case Studies
Simon & Partner 30 Industries & Functional Expertise
Financial Services
Professional
Services
Consumer Goods
Life Sciences
Automotive
Industry
Sales & Marketing
Legal, Risk &
Compliance
COO/ Operations &
SCM
CFO/ Finance &
Accounting
Management
Consulting
Germany
Switzerland
Netherlands
USA
China
Nordics
Austria
Belgium
UK
Hong Kong
France
South Africa
Italy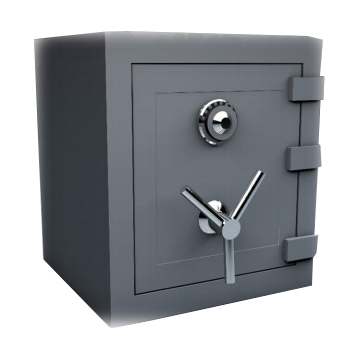 Simon & Partner 30 References
Due to confidentiality, Simon & Partner does not disclose a list of clients, but on request we can provide you information on clients Simon & Partner have worked for over the last 30 years in Germany, Netherlands, Belgium, UK, France, Scandinavia, Italy, Switzerland, Austria, USA, South Africa and Hong Kong.